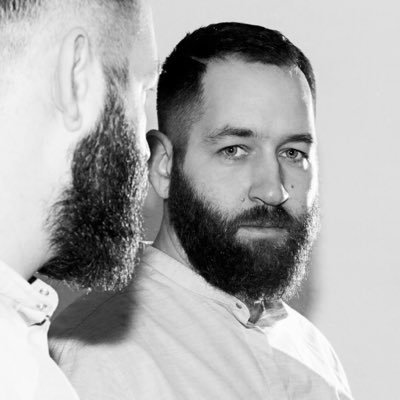 Pascal Tonecker
Crytek GmbH
Director of CRYENGINE Enterprise Solutions
Frankfurt Am Main, Germany
crytek.com
As Director of CRYENGINE Enterprise Solutions, I am responsible for the non-game and XR business, which includes RnD, business development and creating customized CRYENGINE solutions.
Before I joined CRYTEK in April 2018, I was COO of PIXOMONDO Studios and, among others, responsible for PIXOMONDO's innovation business, real-time experiences and the LBE section, especially for Theme Park Entertainment and special venues.
I am thrilled about XR and its potential since I was working on my first AR project - back in the days, it was called Teleimmersion - for the World Expo 2000 in Hannover.